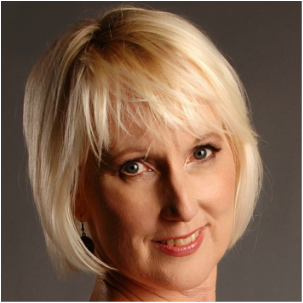 Carol Mellis has a great passion for music which is beautifully expressed through her versatility as a flutist, vocalist, and music educator. Carol performs with artistry in many musical genres including jazz, pop,
singer-songwriter,
classical,
and liturgical.
In addition to performing, Carol currently teaches private flute lessons in Tempe, AZ, directs bands at St. Catherine of Siena School, is Executive Director of Musician Enrichment Foundation (MEF), 501 (c) (3) and is the Artistic Director of the annual MEF Band Camp.
She has instructed thousands of student musicians throughout her creative and successful career as an innovative music educator.
Carol earned her Master of Music: Flute Performance, and Bachelor Degree: Instrumental Music Education, from Arizona State University.
---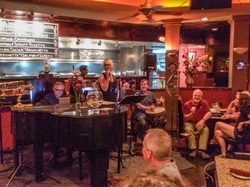 Carol's love of singing began during her early childhood through "music time" at home with her parents and three older siblings. This love of singing continued into adulthood and has blossomed into a musical passion that allows Carol to express the emotions of life through song. Carol performs vocal music in many styles including jazz, pop, singer/songwriter, and liturgical.


---